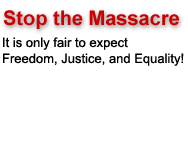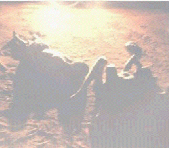 Kenyan-Somalis hope change in Narc govt will involve them – People's Daily
An Open Letter to the Kenya President – by Abdi Omar
Warbixin ku saabsan Xasuuqii Wagalla – Maxamed Caddow (BBC)
Dood ku saabsan doorashada Kenya – X. Macalin,C. Cumar, F. Macalin
Press Release
BBC Report About Kenyan Somali Students – by M. Adow
BBC Interview on Wagalla Massacre – With Abdi Omar
Go'aankii Baarlamaanka Kenya (Indemnity act) – BBC – A. Harari
BBC Report on the Repeal of the Indemnity act-Press Release Aug, 2001
LISTEN BBC SOMALI. 9:00 PM
The Kenya Somali Community of North America (KSCNA), originated from the Kenya Somali community of Canada in an attempt to broaden the scope and activities of the organization.
This website, a compliment to the Northern Kenya People's Network Forum is born out of the need to expose the long-term perpetration of injustices inflicted upon the Kenya Somalis living in the Northern Frontier Districts by the Kenyan Government.
The Site is dedicated to all the victims of State torture, massacres, and deprivation. It is an attempt to show solidarity with them, share the grief with their loved ones and pressure the government into addressing the multitude of problems faced by the people due to the government's indifference.
The government has admitted wrongdoing in some of these massacres and the reparations for the victim's children is due. The discussion forum on the site will be a central point to share ideas on the web for the members of the community.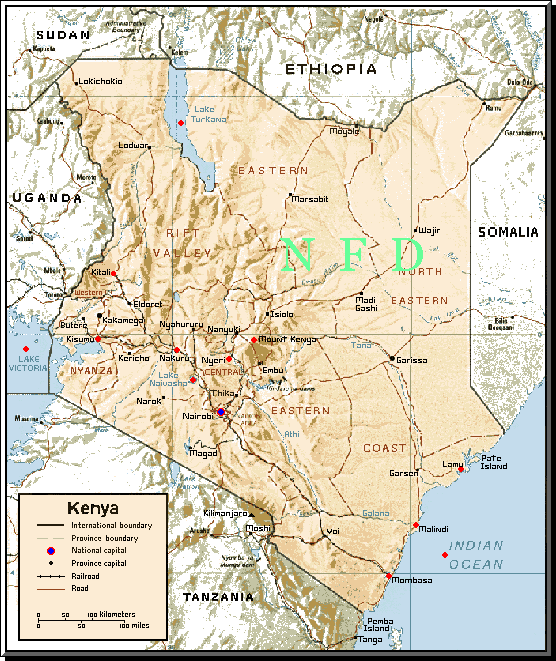 Email Webmaster
Powered by Infocomcorp.com
The Daily Nation
The East African Standard
lslam
SomaliNet
Hiiraan